The actor who gave life to Jar Jar Binks says he thought seriously about ending his own life over backlash against the animated character in the "Star Wars" prequel "The Phantom Menace."
Ahmed Best tweeted a photo yesterday of himself and his son, standing on a bridge. Best wrote in the caption it's the place where he almost ended his life.
The goofy alien (Jar Jar was based on the animated character Goofy) drew the ire of Star Wars fans that were disappointed by the first installment of the prequel trilogy. The comic relief character was used in The Phantom Menace and to a less degree Attack of the Clones.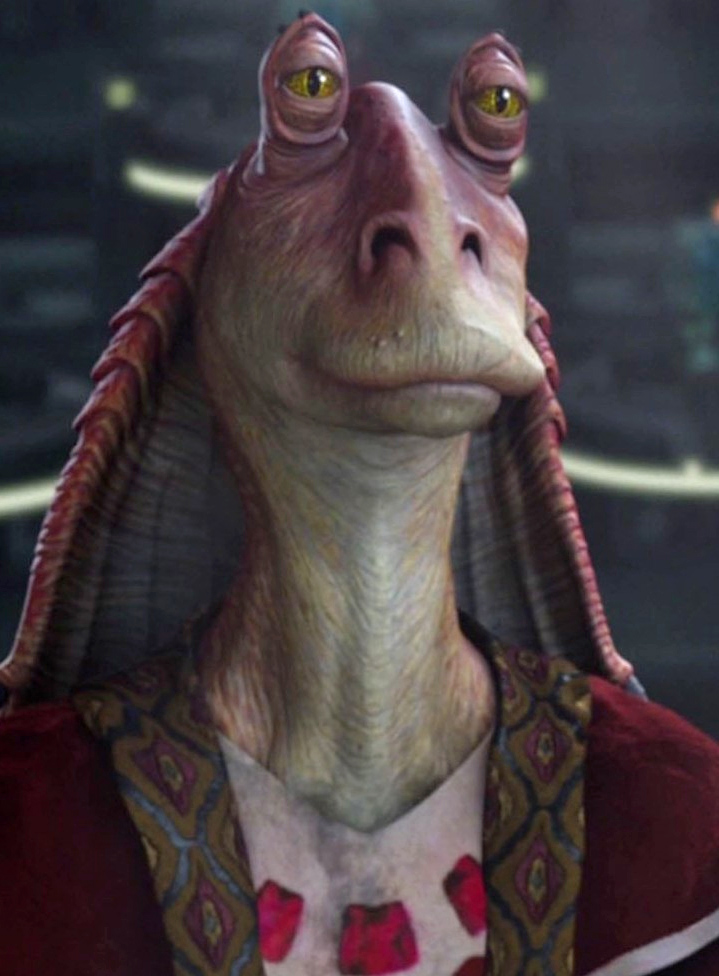 Die-hard fans were also not happy about Star Wars: The Last Jedi. The director of that film tweeted some love for Best.
Other Star Wars staples also chimed in.