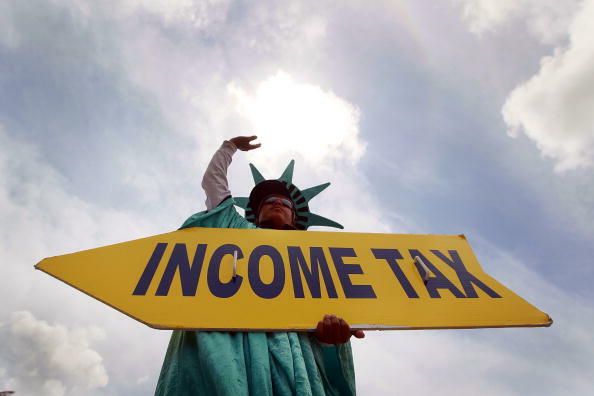 For many Central New Yorkers, getting their tax return filed begins a sometimes tedious process of waiting until their tax refund actually arrives.
The state Department of Taxation provides a convenient online tool that taxpayers who have filed their returns can use to learn when they will receive their state tax refund. Officials say it provides the same information that tax department phone representatives will have, but they don't have to wait in a phone queue and it's available anytime the taxpayer needs it.
Visit the Check My Refund page on the state tax department website to get refund status. The refund amount, state tax form filed, and the Social Security number of the taxpayer is needed to get refund status information. Alternatively, you can get the same information via an automated phone system. Call 518-457-5149 anytime to get refund information by providing the same information as needed for the online refund status form.