Sterling Man Accused Of Sexual Contact With Girl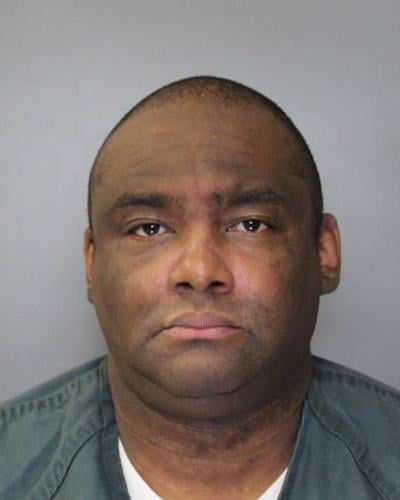 Sterling, N.Y. - Onondaga County deputies have arrested a man on disturbing charges.
They say 46-year-old Thaddeus Fields of Sterling allegedly solicited young girls to model inappropriate clothing. In one case, investigators say Fields had sexual contact with a girl under the age of 15.
He was arraigned on several charges and is due back in court today.
Officials say there may be more victims out there and are asking people with information to come forward.
(Pictured: Thaddeus Fields, 46; Sterling, N.Y. Provided Photo)