Services Announced For Fallen NYS Trooper
Corning, N.Y. - Services are set for the state trooper who was shot and killed early Monday morning in Steuben County.
Calling hours for Trooper Nicholas Clark will be 1 until 6 p.m. Saturday at the McLane Physical Education Center on the Alfred University campus. The funeral will be Sunday at 11 a.m. at the same location. Those attending should park at Alfred State College to be bused to Alfred University.
Clark was shot while responding to a report of an armed, suicidal man at a home in Erwin. That man, Steven Kiley, was a school principal in Steuben County and was found dead at the scene from a self-inflicted wound.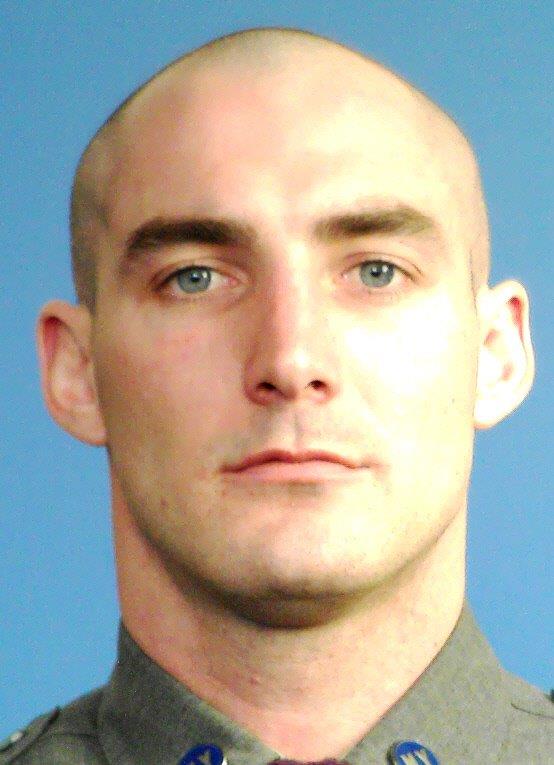 (Pictured Above: Trooper Nicholas Clark)