Court Today For Man Accused Of Killing Three While Driving Drunk
Syracuse, N.Y. - The man accused of killing three people driving drunk while high on cocaine is expected to be back in court this morning.
Pictured: Anthony Saccone; 30
Anthony Saccone is accused of killing 19-year-old Baylie Rose, 18-year-old Michael Walker, and 20-year-old Samra Osmanovic, when he went barreling through a red light and T-boned the car they were in at the intersection of Onondaga Road and Onondaga Boulevard. The trio killed were either current and former OCC Students.
He is charged with three counts of murder. His trial is expected to get underway in October.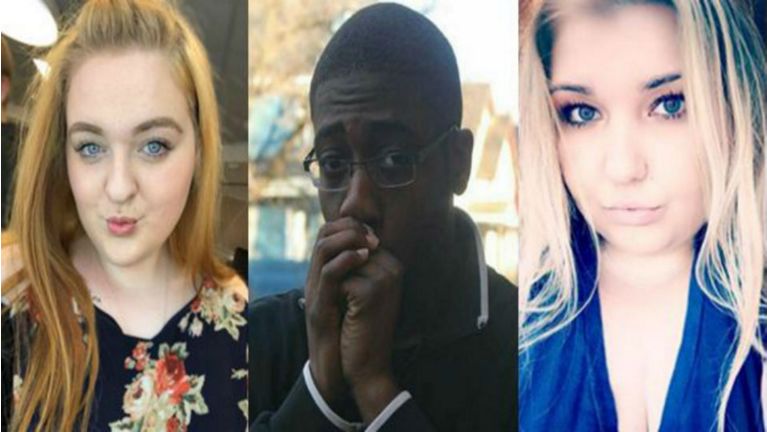 Picture: Baylie Rose (left), Michael Walker (right), Samra Osmanovic (center)