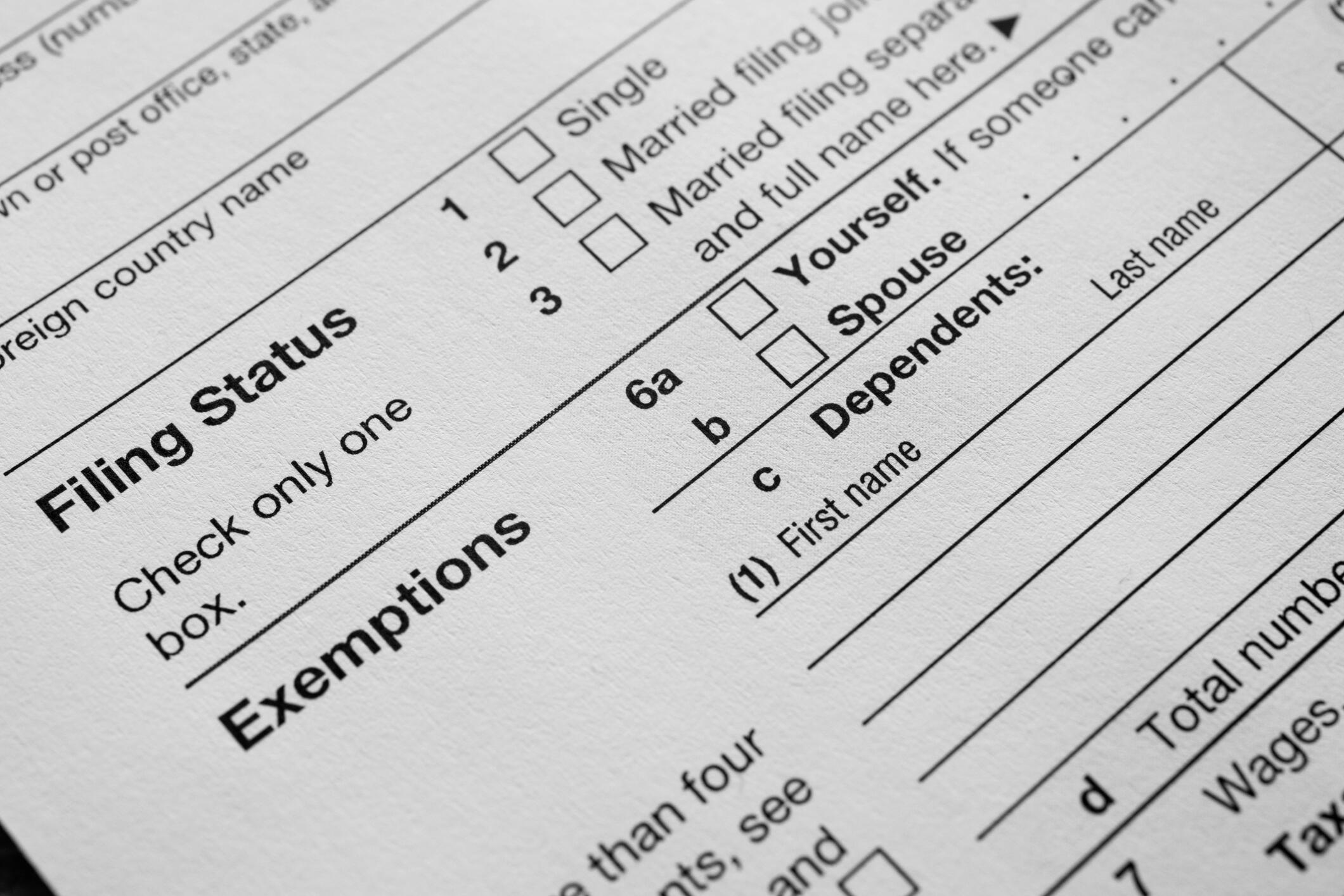 The state's Department of Taxation and Finance warns taxpayers that multiple scams are operating that risk personal information as well as money.
Tax officials say that while there are many reputable businesses operating as tax preparers, there are bogus operations that will either file a false return on a taxpayer's behalf or steal their personal information. The tax department maintains a database of tax preparers that are registered in New York so taxpayers can verify that who they are working with is legitimate. Officials also suggest that the best way to avoid being scammed by a tax preparer is to do your own taxes using online tax preparation software. Many taxpayers in New York qualify for free tax software from the state. Check the state tax department website for information about free e-filing programs.
The department also warns against scam artists who will send emails or make phone calls claiming that a taxpayer has an overdue tax bill and demand quick action to avoid arrest. Other scams will claim a taxpayer needs to confirm information to receive a tax refund. Officials caution that neither the IRS nor New York ever demands payment in this way, nor will they ask for personal information in such a fashion. They recommend that anyone receiving such a call who is concerned about owing a tax bill should immediately hang up and then call either the IRS or Department of Taxation and Finance, using a number they find on their own, and confirm information about their status.